We have produced the jousting show for the Merlin Entertainments owned Warwick Castle for the last ten years. Warwick Castle is the most prestigious venue of its kind in the UK and is the perfect setting for a jousting show. The professional riders and stunt men and also perform in feature films and major TV series' including Game of Thrones, Merlin and The Musketeers. This footage was filmed by professional cameraman Dave Naden and clearly shows the swordsmanship and riding skills of our performers.
The shows can be staged internationally and our horse shows cover themes from Medieval Jousting and Dancing Horses to Arabian Knights and Wild West productions. We can also create bespoke arena productions with horses and actors to bring to life any television production such as Musketeers, Camelot, Merlin and so on.
International leisure venues interested in launching horse shows alongside a dinner show themed to the country's history should contact us via info@fitthebill.com The directors have considerable experience in the leisure industry and work with theme parks, leisure attractions, hotels and arena venues all over the world.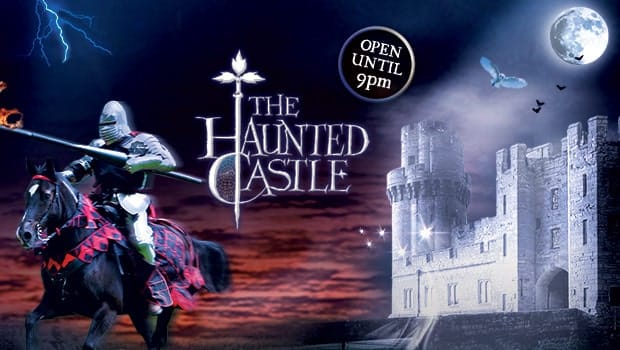 Fit The Bill has produced a special fire joust especially for Halloween at Warwick Castle. The show is twice daily and is not for the faint hearted! Spectacular lighting and specially created fire effects and pyrotechnics have been incorporated into the show. Visit Warwick Castle for more information on their Halloween programme.